MagnaWood Products
Welcome! We are: Tanis Kft.
I would like to introduce our newly developed product, which we sell under the name Magna Wood. As its name suggests, it is a decorative wood-looking product that significantly increases the heat storage capacity and thus the efficiency of fireplaces, tile stoves and other heating appliances.
Our product is made of a special non combustible material with a high heat storage capacity that looks completely like natural wood. The usage of the product is very easy. Just place it in the fireplace. It can be a wood-burning appliance or even a gas fireplace.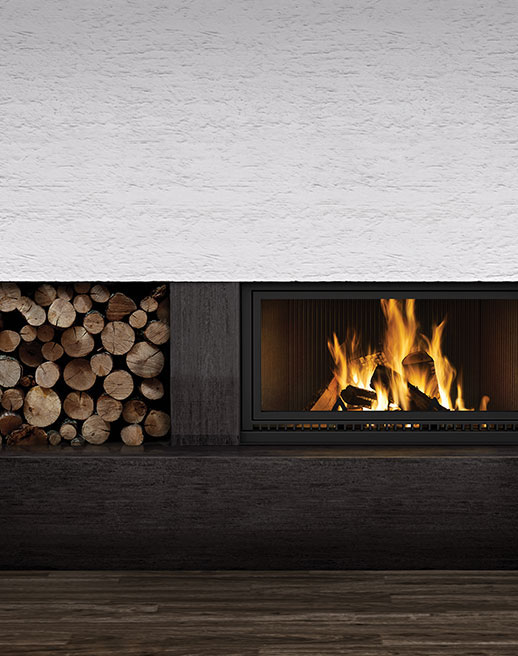 There have currently 7 products available that vary in weight, size and appearance, all of which are manufactured by our company. We have used only inorganic materials in the production, it does not contain any components that are harmful to your health when used.
Excellent product!
It has effectively reduced our heating costs!
Nagy Géza
Excellent products, I will recommend to all my friends!
Teszt Eszter


Contact
Do you have a question? Contact us!
Tanis Ltd