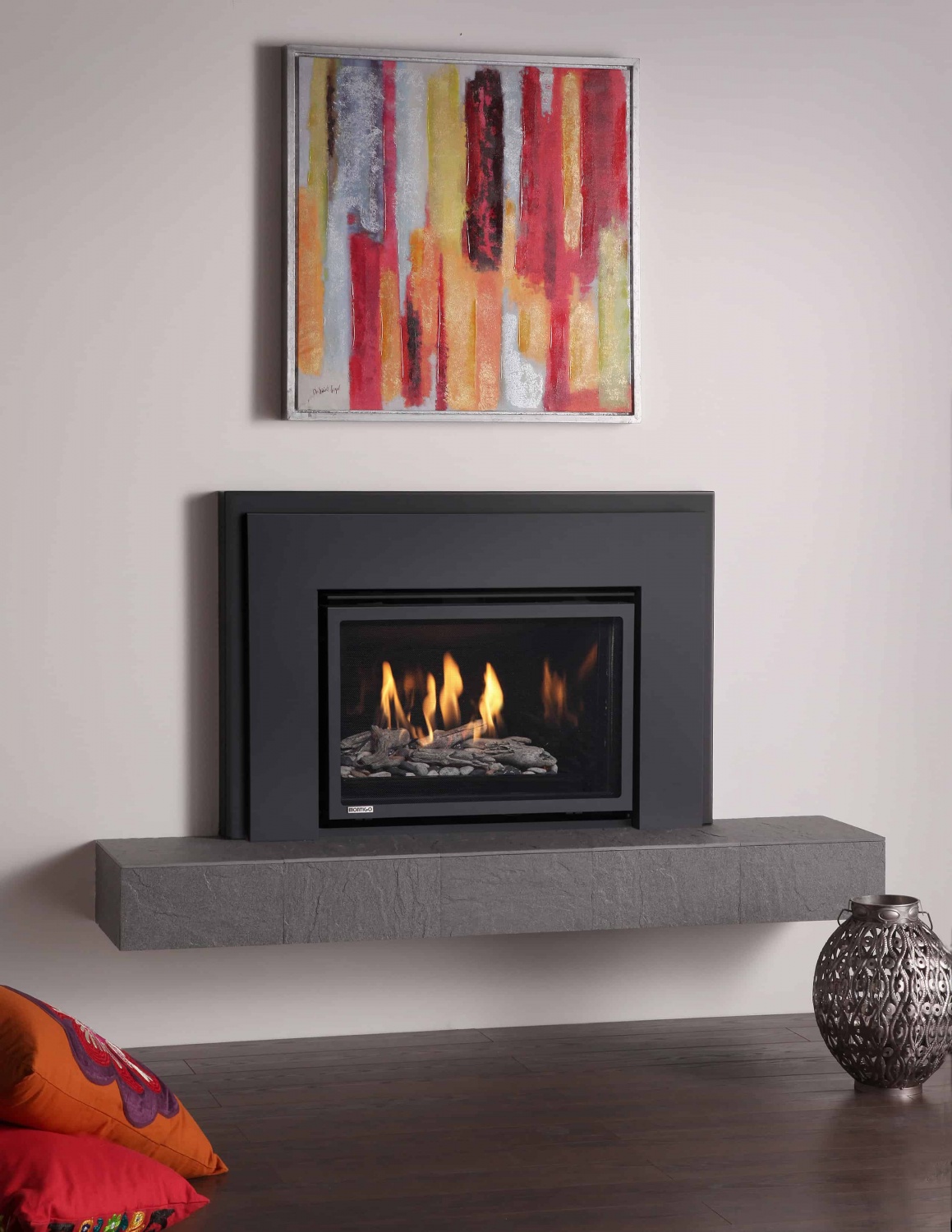 Shipping and payment policy.
You'll always receive a VAT invoice made out for your / your company's name.
Payment options:
Cash on delivery: You'll pay for the delivery person in cash. Please try to prepare the exact amount.
Credit/debit card payment: We accept almost all the cards issued by the major card companies.
Bank transfer: Another quick and secure payment option. Your payment clears in seconds!
Cash on pickup
In case you opt for a delivery, your invoice, the warranty card and any other necessary document will be placed into your package. If your package arrives damaged, please ask the delivery person for a written record of the damage, also, taking photos could be helpful too. We advise you not to accept damaged shipments, as we will accept no complaints if you decide to do it!
Delivery
Inside Hungary, your order will be shipped by Express One Kft. Delivery takes place on working days only, between 8.00 and 17.00. Please make sure to be available, or ask someone on your behalf to accept the shipment. In case of an unsuccessful delivery, there will be a second attempt, after that, the package will return to us, and we will charge your for the shipping costs. Orders outside Hungary will be shipped using GLS. We only ship to EU countries, if you reside outside the European Union, please ask us for a shipping quote.
NOTICE
Please make sure that you've prepared the right amount of cash before the shipment arrives, or your order must prepaid. In case of an unsuccesful delivery attempt, we will ask you to prepay for your order, otherwise we will not send it again.
Shipping charges:
Inside Hungary:
It is weight dependent below 40 000 Ft: Price / package
< 2 kg 1 068 Ft
< 3 kg 1 225 Ft
< 5 kg 1 298 Ft
< 10 kg 1 393 Ft
< 15 kg 1 514 Ft
< 20 kg 1 561 Ft
< 25 kg 1 681 Ft
< 30 kg 1 763 Ft
​< 40 kg 2 455 Ft
Above 40 000 HUF order value, shipping is free of charge, EXCEPT A FEW PRODUCTS, BUT THIS WILL BE CLEARLY SHOWN ON THE PRODUCT PAGE!
Export shipments:
Shipping charge will be calculated based on your contry of residence, the weight of the product, and will be shown in the cart.